With Kym One Call Does It All!
Your Area Expert Specializing In The Most Exclusive Luxury Properties In Coastal Orange County
LOCAL EXPERTISE + INTEGRITY + AMAZING SERVICE = RESULTS!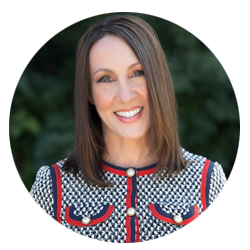 With over fifteen years as a luxury agent, Kym serves her elite clientele in exceptional coastal markets like Corona del Mar, Newport Beach, Newport Coast, Laguna Beach and the always amazing Emerald Bay. Kym has worked discretely with buyers, investors and families from around the world and is known for both sales achievements and her reputation as a trusted professional looking out for the best interest of her clients at all times.
If you are looking to buy or sell a home, or would simply like additional information on real estate in your area, do not hesitate to call or email Kym TODAY.
Your Area Expert Specializing In The Most Exclusive Luxury Properties In Coastal Orange County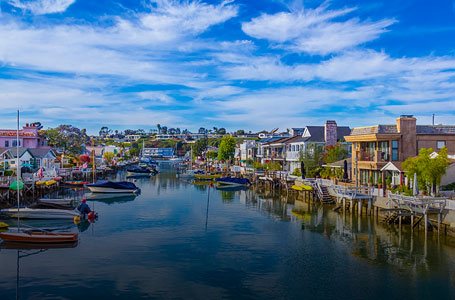 Newport Beach
Newport Beach
The iconic and quintessential beach community with great sand, great shopping, great weather and amazing waterfront living in the heart of Orange County.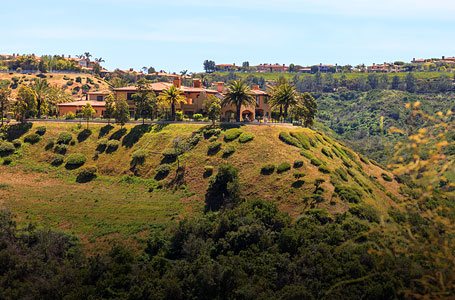 Newport Coast
Newport Coast
One of Coastal Orange County's most affluent and impressive communities, housing many "A list" celebrities and athletes, with some of the most prominent ocean view mansions anywhere.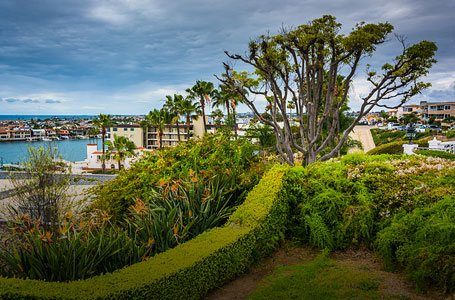 Corona Del Mar
Corona Del Mar
Corona del Mar or CdM is 'Spanish for "Crown of the Sea." Charming in every sense of the word with some of the best homes, best demographics and best beaches in all of Coastal Orange County.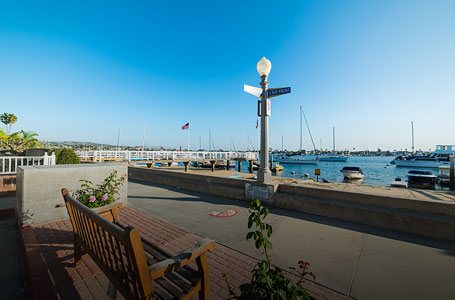 Balboa Island
Balboa Island
An amazing Beach Village with all of the personality and trappings of pure paradise in a family setting. Visit once and stay for a lifetime, island oasis with one bridge, one auto-ferry and a life-well-lived.
Balboa Peninsula
Balboa Peninsula
The Peninsula as it's known, is happening for all of the right reasons… Great beaches, great homes, the pier, the pavilion and so much more.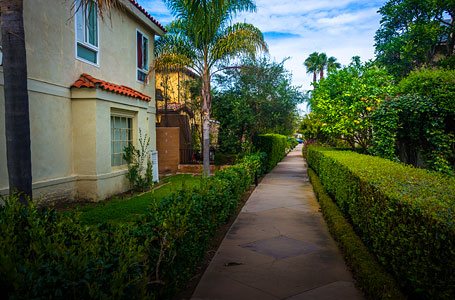 Lido and Linda Isle
Lido and Linda Isle
Paradise found on these amazing and exclusive islands. Lido and Linda Islands provide a sense of security with controlled bridge access to these island jewels, offering waterfront living, large yacht docks, a private yacht club and some of the most prestigious waterfront estates in California. It's not an address when living here, it's a lifestyle!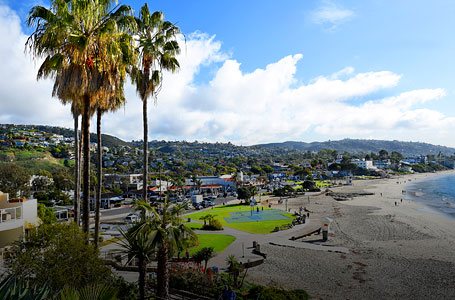 Laguna Beach
Laguna Beach
A seaside, resort city known for upscale shopping and dining with a thriving artist colony focused on sharing the good life in one of Southern California's most desirable settings.
Emerald Bay
Emerald Bay
The undisputed winner of Coastal Orange County's most exclusive communities. With only 500 homes, most hosting amazing views of the half-mile crescent shaped "Emerald Bay" beach, offering private tennis, volleyball, and beach service, reserved for only a few of the most discerning buyers. There is a reason Emerald Bay is celebrated as the California Riviera and why the sale of properties in this highly-secure, hillside development are so rare. Are you ready?
LOCAL EXPERTISE + INTEGRITY +
AMAZING SERVICE = RESULTS!
TESTIMONIALS
LOCAL EXPERTISE + INTEGRITY + AMAZING SERVICE = RESULTS!
Erin Monroe
Kym has been an incredible realtor in both of our moves! She has always made us feel like we were her only clients, giving us so much of her time and energy! Being that the paperwork and terms can be overwhelming and confusing at times, Kym was patient in explaining everything in terms and ways we could easily understand. She's knowledgeable, thoughtful and thorough! We can't imagine ever using anyone else!
D. Bruce
An amazing Realtor that consistently exceeds her clients expectations!Excellent Service - Excellent Results every time.
Tammy Webb Ladd
Having worked with Kym many times, she is always professional, organized and prepared.
Arlene Lewis
Efficient, kind, respectful, someone I can call my friend and has help me with my few purchases.I strongly recommend Kym.
Kerry York Eden
Kym is very professional and works incredibly hard for her clients'! She's efficient and goes way above and beyond to exceed her clients' expectations. She's awesome!!
Brett Ladd
We have had the pleasure of working with Kym for several of our real estate transactions, she is a true professional and no one will work harder than Kym!!!
Kim Tolka Ryan
Kym is AWESOME! She is very kind, knowledgeable and professional! She worked extremely hard to help sell our previous home and purchase our current home.
If we ever need to purchase or sell a home, she will be our first call!
Thank you Kym!!
Kai Husen
Kym Talbert helped us buy two homes and sell one! She was incredibly helpful and walked us through the whole process with our first purchase. I always recommend to friends.
Brad Sneckner
It has been my pleasure to work with Kym on a couple of occasions, and in every instance her commitment to her clients was paramount. It is abundantly clear that she loves what she does, and exceeding expectations is her M.O. Her attention to detail and the preferences of her clients is truly unique, and is evident in the way she serves. She is friendly, knowledgeable, attentive, and effective. There are some in the real estate world who just sell houses. Kym builds homes, creates dreams, and enriches lives. I couldn't offer a higher praise or strong recommendation for an agent.
Daniel Monroe
Kym Talbert is beyond 5 stars. My wife and I were blessed and privileged to experience Kym's servant leadership twice. On both occasions she walked us through the real estate process, communicated well, and took outstanding care of our family. So grateful for her work ethic and passion. Anyone would be fortunate to work with this AMAZING professional.